Services
Range of Services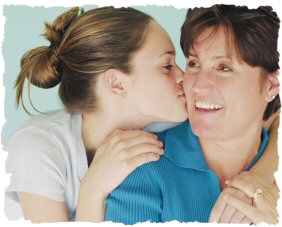 Individual
Couples
Family
Psychological testing
Psychiatric referrals available as needed
---
What we do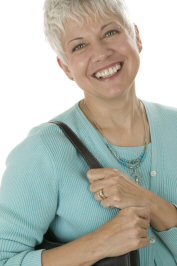 Comprehensive Behavioral Services offers a variety of services for children, adolescents and adults. The following are some of our available services and a synopsis of each.
Parent Training for Defiant Children
Defiant behavior may range from simply not performing as instructed or ignoring well-established rules to overtly hostile and confrontational behavior which includes temper outburst and even physical aggression. The program is designed to train and assist parents in understanding and managing non-compliant behaviors in children ages 3-12. It offers practical methods, techniques, and procedures for improving compliance and reducing conflict.
Skills Training & Enhancement Program
Enhancing skills for children's future success
Our goal is to assist children with developing effective emotional management and social skills. The skills that are taught are:
frustration tolerance
creative problem solving
peacemaking & conflict resolution
emotional awareness & appropriate expression of feelings
impulse control
For more information on the services listed or additional services offered call our office at: 260.492.5500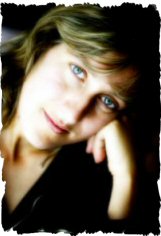 Working together to build healthier lives...
for individuals, couples, and families...
---
Our easy access location is in the Parkwood Office Plaza located at 2809 East Dupont Road.